Direct Bonding – Rochester, NY
Say Goodbye to Tiny Aesthetic Imperfections
Do you have one or two little cracks, chips, or stains in your teeth? If so, you probably don't want to invest in one of our more comprehensive cosmetic dentistry services just to address a couple of small flaws. Instead, you'd most likely benefit from a quicker and more conservative procedure, which is why we offer direct bonding. With this easy treatment, Drs. Joseph and Katherine Vollo can help you say goodbye to tiny aesthetic imperfections in your smile. To schedule a consultation with your cosmetic dentist in Rochester and determine your eligibility for direct bonding, call us today!
What Is Direct Bonding?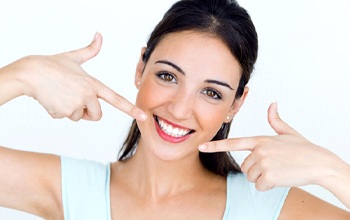 Also called cosmetic bonding or dental bonding, direct bonding is a treatment in which a tooth-colored composite resin is applied to a tooth to improve its size, shape, color, and proportion. We use composite resin because this material can be color-matched to mimic your existing enamel and blend in with your adjacent teeth. It resembles a putty in that it can be sculpted to alter your tooth's shape and size as well.
Am I a Good Candidate for Direct Bonding?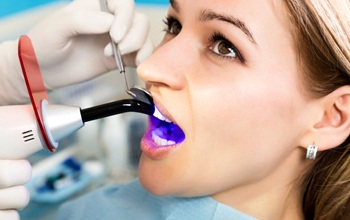 Direct bonding is often used to correct minor aesthetic issues when other cosmetic treatments aren't quite as suitable. Some of the flaws it can address are:
Short or stubby teeth
Cracked or chipped enamel
Stains or discoloration
Minor gaps between teeth
As easy as bonding is, it might not always work for everyone. During your consultation, your dentist in Rochester can go over your smile goals and figure out the best way to help you achieve them.
The Direct Bonding Process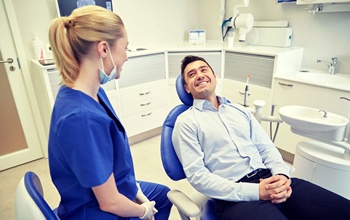 Since direct bonding is a fairly simple procedure, it can typically be finished in just one visit to our office. Many of our patients don't even need sedation beforehand.
After using a shade guide to select the ideal color for the composite resin, our dentists lightly etch your enamel to help the resin more securely attach to it. Layer by layer, the resin is applied and sculpted until your tooth has attained the perfect shape and size. An ultraviolet light is used to cure the resin, hardening it into place within seconds. Once we polish the tooth, you're free to enjoy your newly beautiful smile!
Benefits of Direct Bonding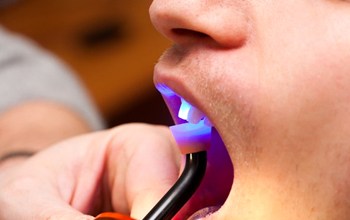 Direct bonding offers multiple advantages, including:
Unlike many other cosmetic treatments, bonding can often be completed in only one appointment.
Less, if any, enamel needs to be removed for bonding compared to other procedures like veneers or dental crowns.
Because the composite resin is color-matched, your results will look incredibly natural.
Bonding is one of the most affordable cosmetic treatments currently available.
If you properly care for your bonded teeth with regular oral hygiene and dental checkups, your results can last for years to come.