Restorative Dentist in Rochester
Gives You Back a Strong Smile
At Vollo Dental Group, Dr. Joseph Vollo and Dr. Katherine Vollo offer several services that are designed to rebuild and revitalize struggling smiles, whether you're facing a cavity, significant tooth loss, or anything in-between. To get started with a first appointment, please contact us today here in Rochester, NY.
Dental Crowns & Bridges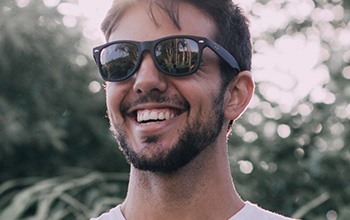 If your smile isn't at its best because of tooth decay or injury, a custom-made dental restoration can give you back full function and appearance in ways that exceed your expectations. Dental crowns are designed to recreate individual teeth while protecting the remaining structure underneath, while bridges sturdily replicate missing teeth in a row. Both options are attractive, reliable, and built to last.
Learn More About Crowns & Bridges
Tooth-Colored Fillings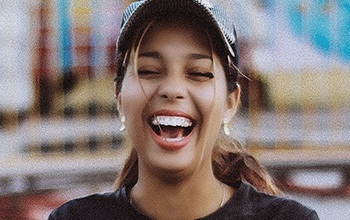 Nearly everyone experiences a cavity at one point or another in their lives, despite our team's best efforts to help patients avoid them. Fillings are a tried-and-true solution that works for every age, and we're happy to offer tooth-colored composite resin as an aesthetic alternative to age-old amalgam. This material is extremely lifelike, flexible, and comfortable.
Learn More About Tooth-Colored Fillings
CEREC® 1-Visit Crowns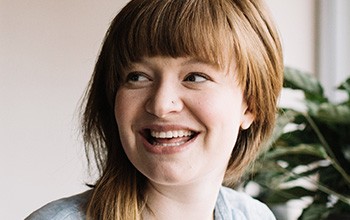 Traditionally, the process of getting a new dental crown takes at least two appointments, with days or potentially weeks of waiting in-between. With CEREC, our doctors are happy to simplify this entire process – impressions, design, milling, and final placement – down to a single visit here in Rochester. You'll be able to walk in with an imperfect tooth and walk out with high-quality results that are sure to make you smile!
Learn More About CEREC® Crowns
Dentures & Partials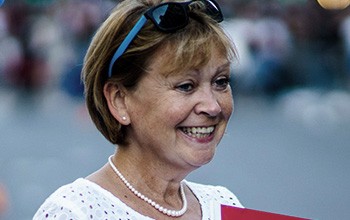 Losing a significant number of natural teeth can leave patients struggling to enjoy even the simple pleasures of life on a daily basis, like chatting with friends or enjoying a favorite food. At Vollo Dental Group, we can design a custom-made denture that gives you back the freedom and function you deserve in a fast and reliable fashion. Our practice offers several different denture designs including full prosthetics, partial appliances, and even implant-retained dentures that offer extra permanency and oral health benefits.
Learn More About Dentures & Partials
Tooth Extractions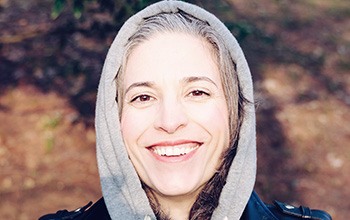 Although it's certainly never our team's first choice, we can perform safe and comfortable tooth extractions if the following situations arise:
Your child has a lingering baby tooth that needs to be removed in order to make room for the erupting adult tooth.
A tooth has been seriously injured and cannot be restored.
Advanced tooth decay has rendered a tooth no longer viable.
Teeth need to be removed to make room for impending orthodontic treatment.
Please rest assured that if this service does become a necessity, we can start working with you right away on a proper replacement for the tooth and/or teeth so that any time spent without a complete, functional smile is as brief as possible.