Fast Emergency Dentist in Rochester at Vollo Dental Group
Dental emergencies can strike at a moment's notice, leaving families panicked, inconvenienced, and desperately in need of help. Thankfully, already having a reliable team like the one at Vollo Dental Group on your side really does make a world of difference when it comes to arranging care quickly. Our doctors take these urgent situations seriously, and they'll find time in their schedule as soon as possible to accommodate you or your loved one. Whether you're a brand-new patient or a current one, we're here to help! Don't hesitate – contact our Rochester, NY practice today.
What Counts as a Dental Emergency?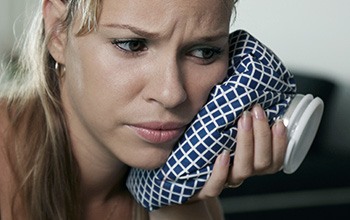 If our patients believe that their situation is urgent, then we do too. However, if you're unsure about whether or not you need immediate attention, you can take a look at some of the most common emergency cases we see below:
Cracked or fractured tooth
Partially dislodged tooth
Fully knocked-out tooth
A severe toothache
Damaged or lost restoration (dental crown, filling, etc)
Oral bleeding
Gum tissue or lip injury
Jaw injury
How Can I Prevent Dental Emergencies?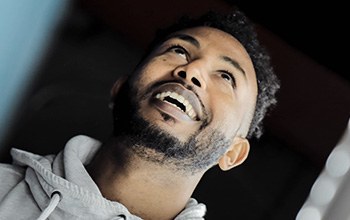 Schedule regular checkups and cleanings at Vollo Dental Group! Our doctors can identify and treat the minor dental problems of today before they become the emergencies of tomorrow.
Be careful when eating foods that are overly sticky or tough. Also, don't chew on the ice in your drink.
Use scissors when opening difficult packaging and not your own teeth.
If you experience bruxism (teeth grinding) on a regular basis, make sure to wear your nightguard as directed.