About Our Rochester Dental Office
At Vollo Dental Group, we hope you'll see that our practice is truly one of a kind from the very first visit. Dr. Joseph Vollo and Dr. Katherine Vollo are a passionate husband-and-wife team who take great pride in offering the best of both worlds to patients of all ages – modern dentistry paired with family-focused comfort. If you're interested in having more reasons to smile, don't hesitate to contact us here in Rochester, NY!
So, what sets us apart? Plenty, we think. Keep reading below to learn more:
Convenient Location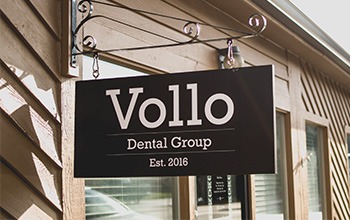 Vollo Dental Group is located near Long Pond Road and Latta Road, only minutes from Lake Ontario State Parkway and the lakefront itself. If you see the Long Pond Family Restaurant, you're in the right area! If you ever have trouble finding us, please give us a call so that our helpful team members can direct you.
We Truly Care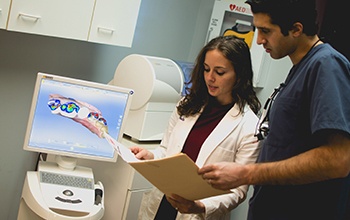 Our entire team is highly skilled, trustworthy, and deeply invested in every person who comes to us for help. We will do everything in our power to ensure that your personal dental needs and goals are met. We look forward to getting to know you and your family well here in Rochester.
Relaxed Atmosphere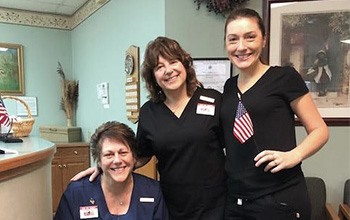 We believe in maintaining an office environment that's friendly and comfortable enough to put anyone at ease. There's no judgment and no stressful sales pitches – we're simply here to help you.
Kids, Adults & Seniors Welcome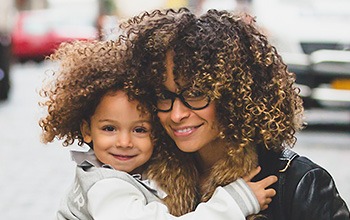 When you've got a big family to take care of, shuttling everyone around to different practices for their dental care can be a drain on everyone's valuable time. Thankfully, our practice's doors are open to patients of all ages! We have four wonderful hygienists so we can often schedule entire families at the same time to help fit into their busy schedule. We understand the changing needs of a growing smile at every stage of life, and we'll be happy to develop the ideal treatment plan for you and everyone you love. In fact, we often have three generations of families in our office at the same time!
Learn More About Pediatric Dentistry Learn More About Senior Dentistry
Comprehensive Dentistry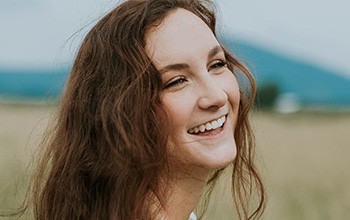 Are you overdue for a regular checkup? Do you have one or more missing teeth that could benefit greatly from implant replacement? Are you eager to undergo the cosmetic smile makeover of your dreams? The Drs. Vollo can assist you with all of these situations and many more. Our goal is always prevention first. But, when more complex treatment is needed, we will develop an individualized treatment plan that takes much more than your teeth into consideration.
Learn More About Our Dental Services
Affordable Payment Options
We're always happy to make the financial aspects of your dental care with us as simple and stress-free as possible. Vollo Dental Group is an in-network provider with Excellus and we file claims for most other major plans so that our patients can maximize their deserved benefits. If you don't currently have insurance, we can also guide you through the process of a flexible, low-interest payment plan through CareCredit.