A History of Excellent Dentistry in Rochester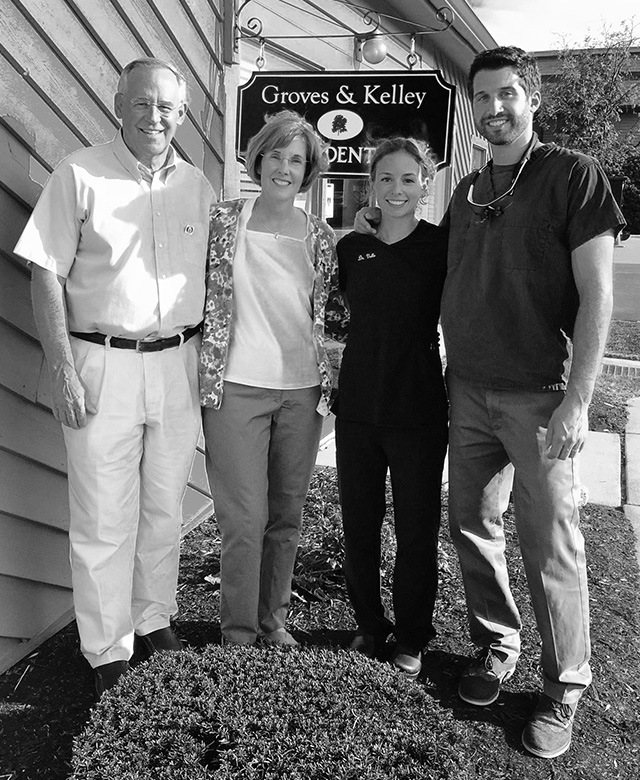 Before we became the Vollo Dental Group, the now-retired Drs. Gary and Cynthia Groves were the original owners of this well-respected family practice, founded in 1989. Both doctors had a trustworthy and charming nature that helped them develop a strong following from all over Rochester and the surrounding areas. They were committed to the "prevention first" philosophy of dental care and put so much heart and soul into everything they did for their patients. For 26 years, they cared tirelessly for generations of families and developed a truly one of a kind practice.
The Drs. Groves were the ones who first approached us about purchasing their practice. They were planning to retire and they wanted to find another like-minded husband and wife team to carry on their lives' work. Today, we want to thank the Drs. Groves for choosing us as the new owners of their dental office. Their decision couldn't have been easy, and we are deeply honored by the confidence they have placed in us. We will continue to share their ideals with our team members and our patients' day after day. We know that we both have big shoes to fill here, but we're so excited for the journey ahead – and who knows, hopefully, we can exceed expectations along the way.
Drs. Joseph and Katherine Vollo