Meet Our Pets!
Abe
Abe was our first pet, and we adopted him from Lollypop Farm Humane Society when we were in dental school. He is a great study buddy and one of the tallest cats you will ever meet. We assume he's named after Abraham Lincoln.
Elvis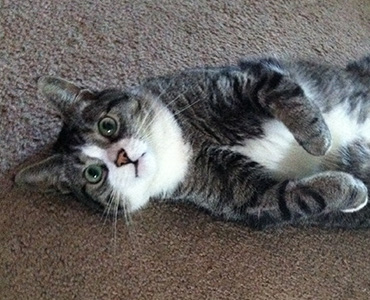 Elvis was originally a stray and found behind a dumpster. After we adopted him, he quickly became very special to us. He enjoys the simple things in life, like watching TV on his back after dinner.
Colt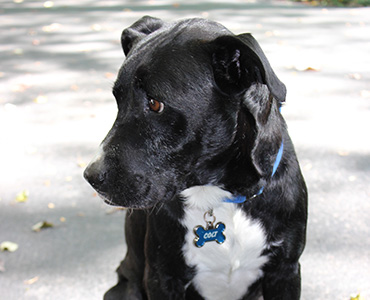 Colt was rescued from a North Carolina kill shelter a mere one hour before his time was up. He's definitely living on borrowed time now and it seems like he knows it! Every human he meets becomes his new best friend for life.
Luna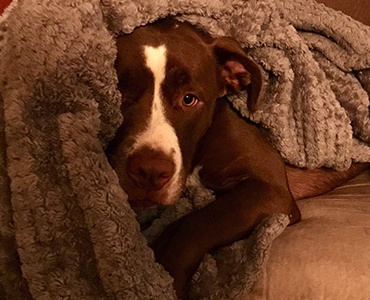 Luna was a stray, and we found her at a wonderful local rescue named GRASP that most of our community knows. She loves being told how pretty she is. How pretty? Sooooo pretty!